the annual Rukhmabai Initiatives calendar
Designed and launched in honour of Rukhmabai's birth anniversary
The calendar's striking art will not only brighten your desk and day, but the curation of insights and experiences from the women we have profiled will usher in some inspiration as well.
About
Rukhmabai Initiatives
The perfect gift for
lovers of science and design
Buy it for the lovable nerds and geeks in your life – that young niece who codes, the friend who is on her way to a PhD and the baby sister who wants to save the world with science.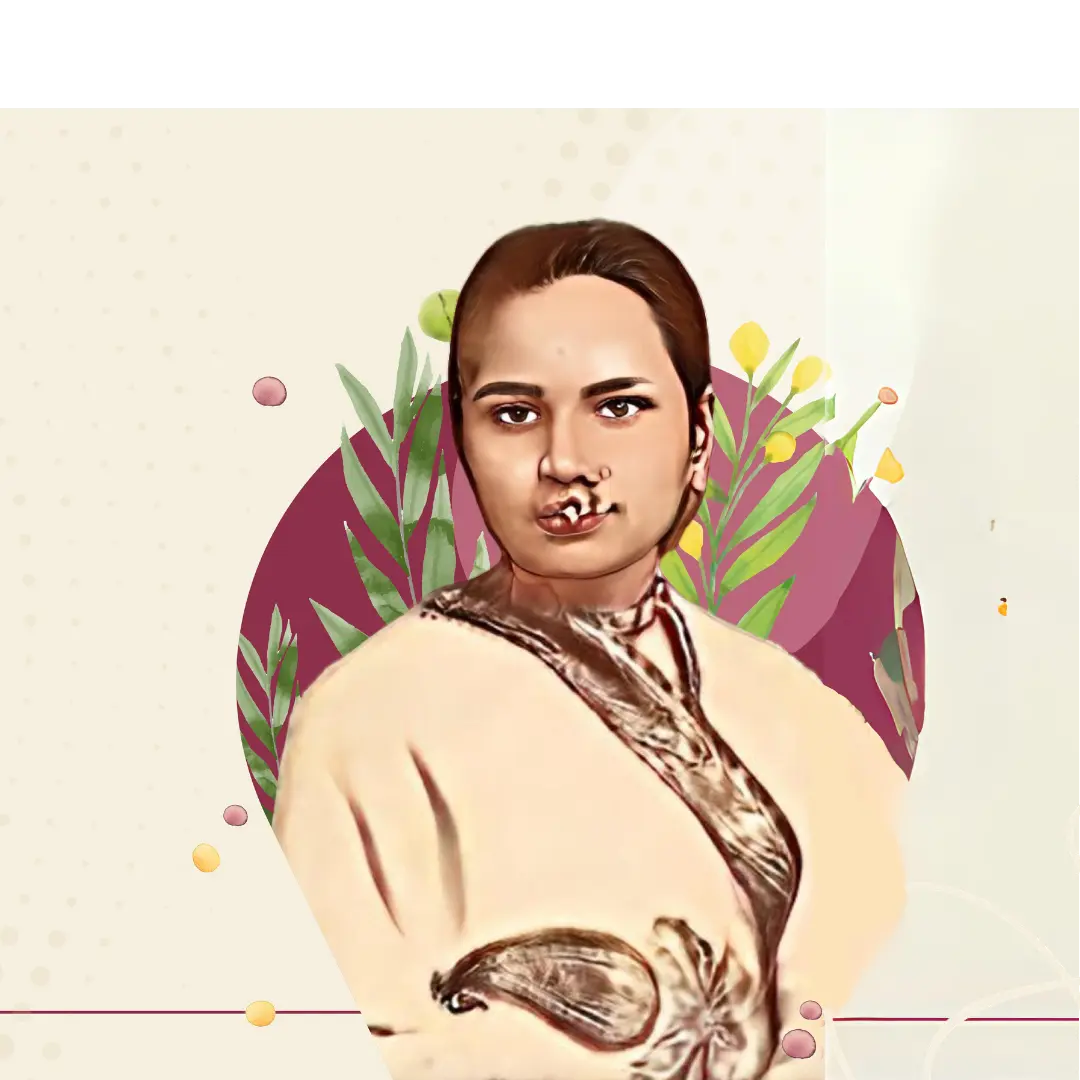 Stories from the recent edition...