Rukhmabai initiatives
Stories of women
in stem
Inclusive storytelling about accomplished Indian women in STEM, written by women journalists from India

Stories From
Rukhmabai Edition 3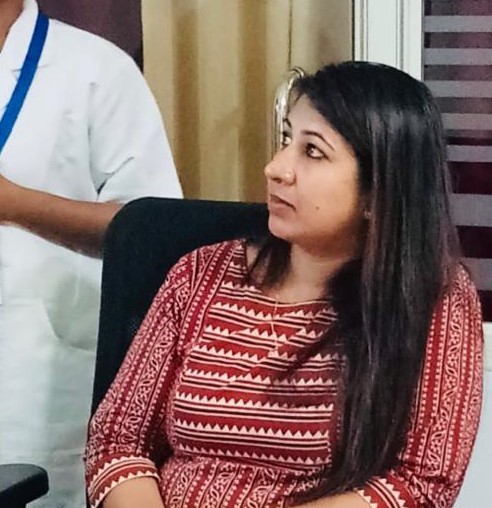 This accidental entrepreneur bets on microalgae for net-zero transition
From a researcher to an entrepreneur, Dr Jikku Jose has many achievements to her credit. Born and brought up at Kanjirappally in Kottayam district of Kerala, her eco-conscious father fostered her interest in science.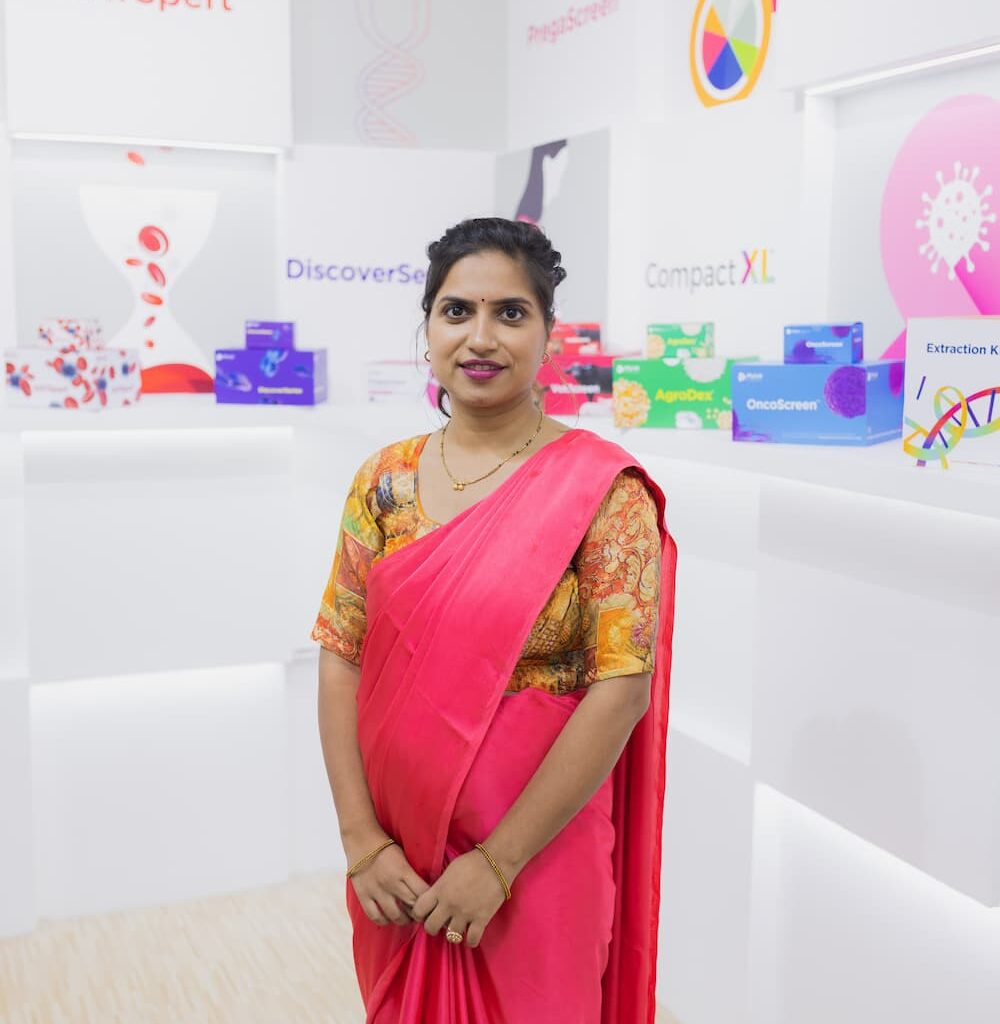 Trailblazer at the forefront of India's battle against COVID-19
Dr Minal Dakhave Bhosale's passion for public health burned bright from an early age. This led her to become the driving force behind the development of a groundbreaking COVID-19 testing kit at a young age of 33.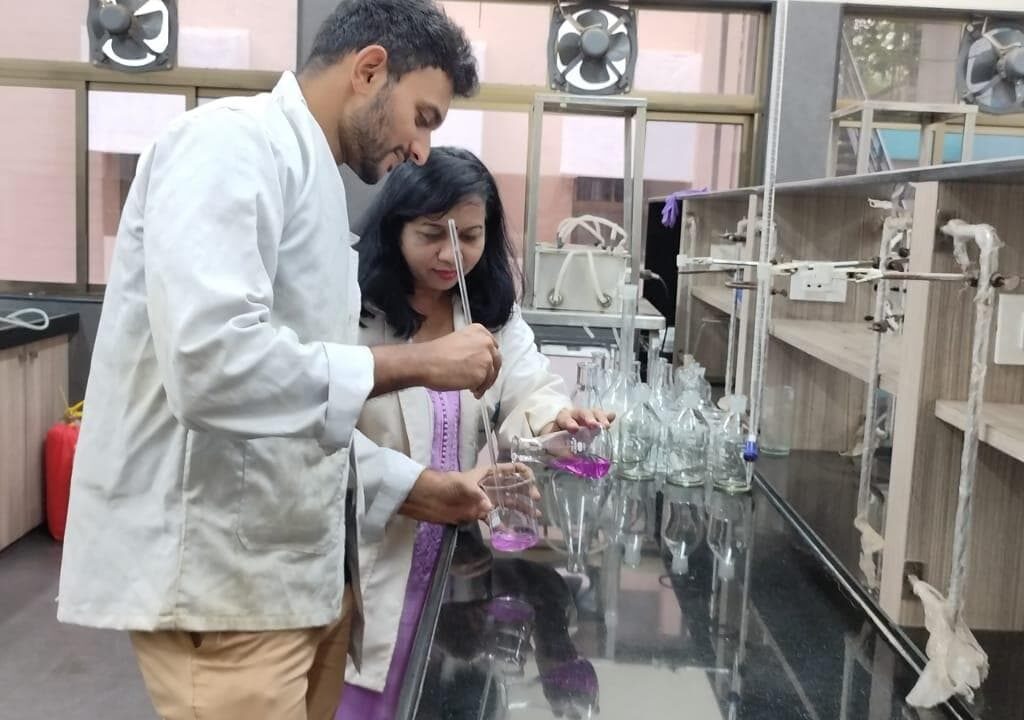 From emulsified fuel to protein bars, her innovations ride high on sustainability
Dr Jyotsna Waghmare's fuel promises to reduce carbon dioxide and particulate matter emissions from vehicles, whereas the protein bars from oil cakes and artificial production of Medium-Chain Triglycerides help boost nutrition levels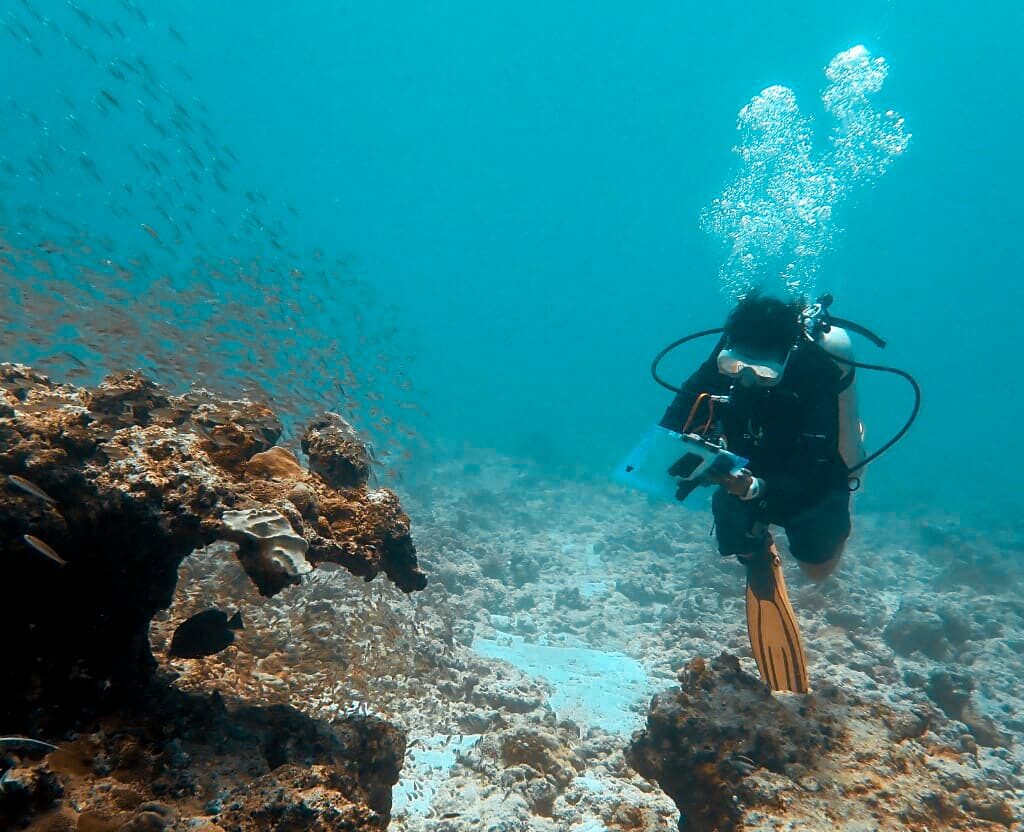 Exploring the depths: The adventures of a marine biologist
By Sanjana Chevalam and Pragya Solanki
Driven by an endless curiosity and a sense of adventure, Prerana Gawde juggles many roles — marine biologist, professional diver and one of the few female underwater researchers in India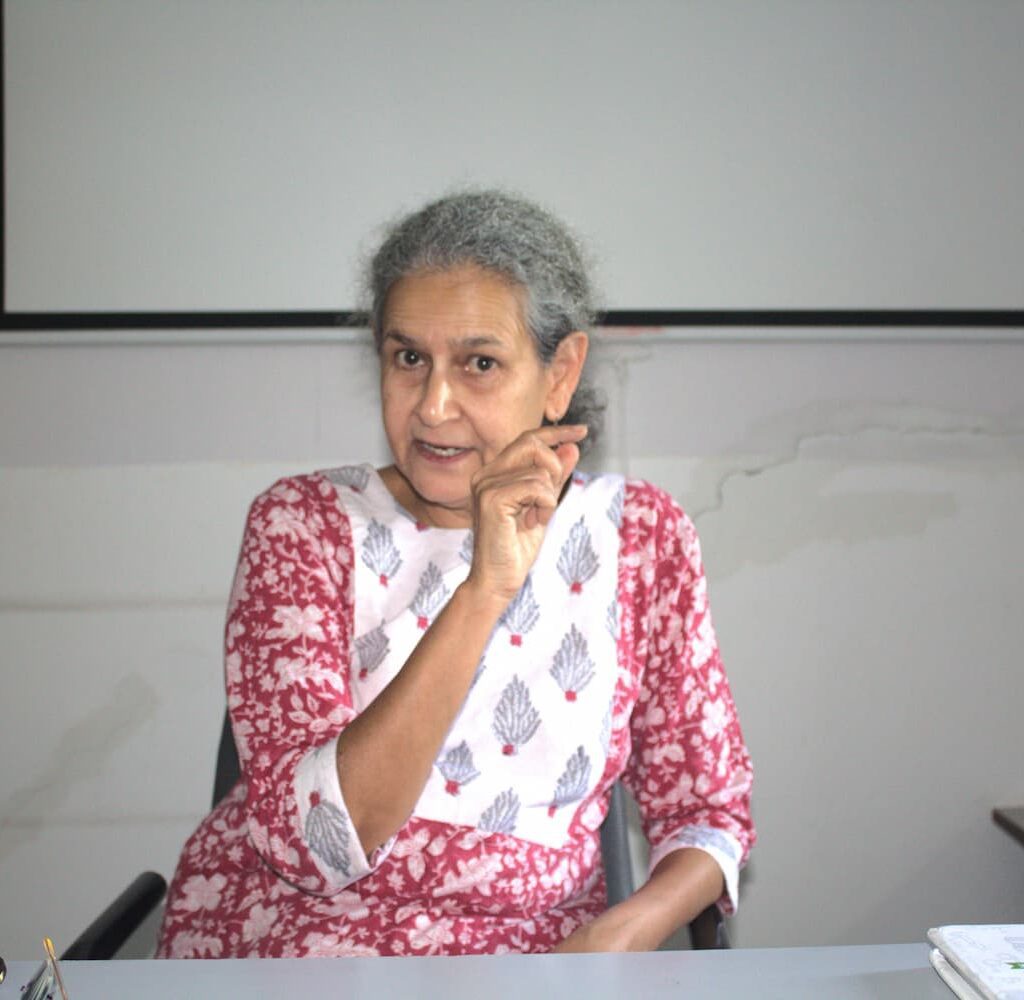 Sustainability and rural empowerment drive this geneticist, her father's daughter
Dr Chanda Nimbkar's contributions to animal breeding, notably in enhancing the genetic features of local sheep and goats, have greatly improved the livelihoods of people from rainfed areas of rural Maharashtra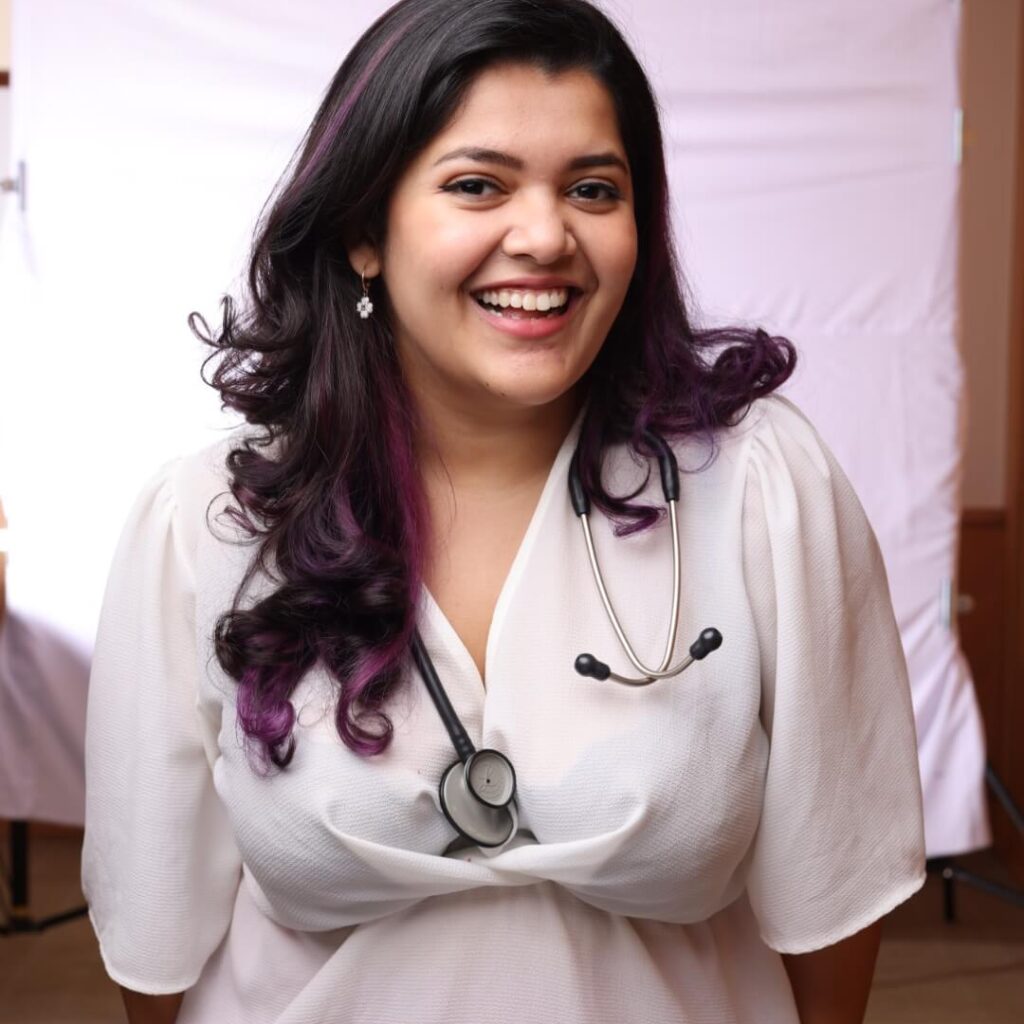 How this millennial doctor demystifies sexual, reproductive health education through Instagram
With over one million people following her Instagram handle @dr_cuterus, Dr Tanaya Narendra has been making best use of the online space to educate people on all aspects of reproductive biology
Fighting in the dark: How ASHAs in Bihar strive to keep kala-azar at bay
Overworked and underpaid, grassroots health workers continue to go door to door, persist in screening of people with symptoms, and constantly monitor them for years together in their bid to eliminate the disease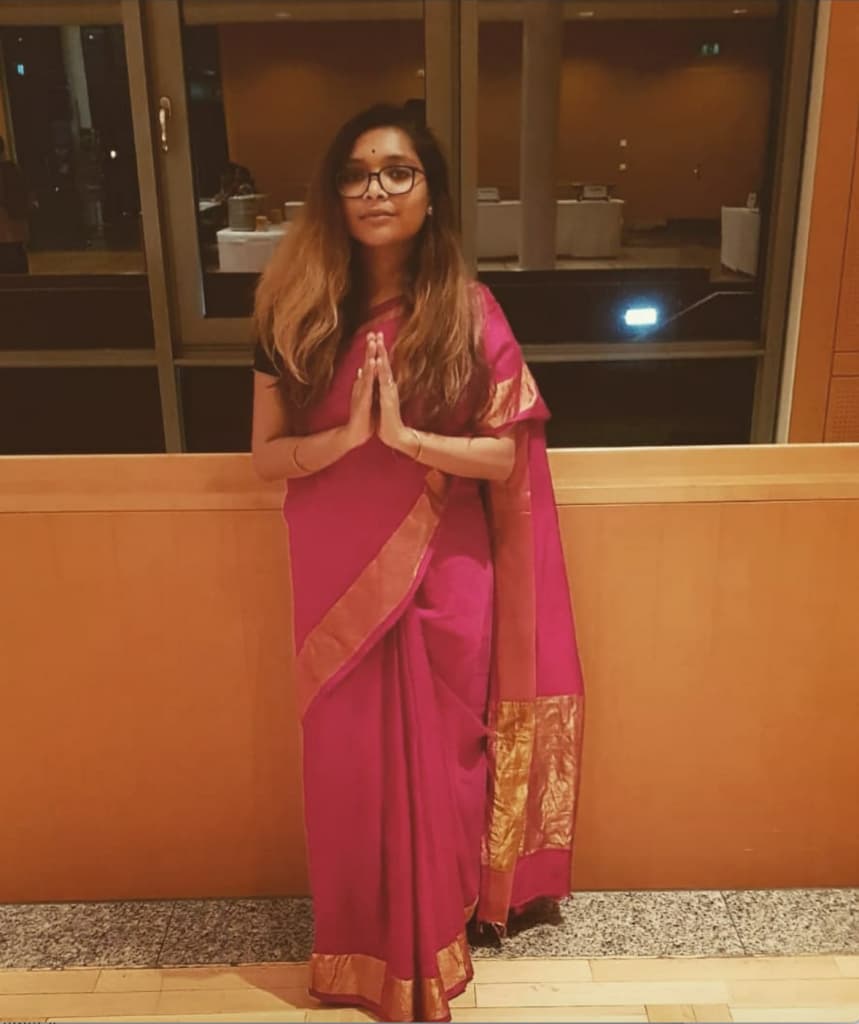 She reposed trust in plants to tide over tough days in foreign lab ​
Battling bias and returning home without a published research made Jaishree Subrahmaniam so resilient that she managed to beat 12,000 applicants to emerge as the recipient of prestigious Marie Curie Fellowship
Rukhmabai Grants | STORIES OF WOMEN IN STEM
Applications are now Closed
Help us amplify the voices of striking women who have unique points of view and compelling insights into the world of STEM and their place in it.
In conversation with
rukhmabai fellows '22
Read The Stories From
Rukhmabai Edition 2
Read The Stories From
Rukhmabai Edition 1